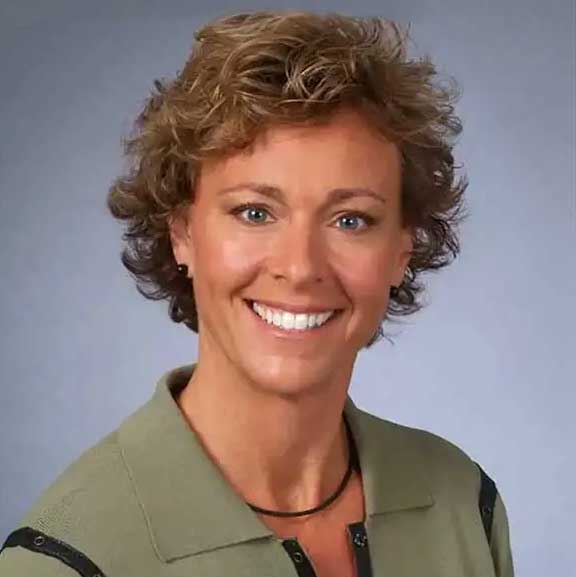 Lisa J. Baker, DDS
Family Dentist in Bloomington, IN
Dr. Lisa Baker graduated from Indiana University School of Dentistry in 1989 and has been serving patients in Bloomington, IN since that time. Her dental practice extends into many aspects of Dentistry, including but not limited to endodontics, prosthodontics, orthodontics, and cosmetic dental procedures.
As a life long resident of Bloomington, Dr. Baker feels a strong tie to the Bloomington community. She enjoys giving back through support of many non- profit organization such as Girls, Inc., Mother Hubbard's Cupboard, Breast Cancer Awareness, and Lotus. Bloomington Parks and Recreation just recently recognized her for her dedicated support and contribution.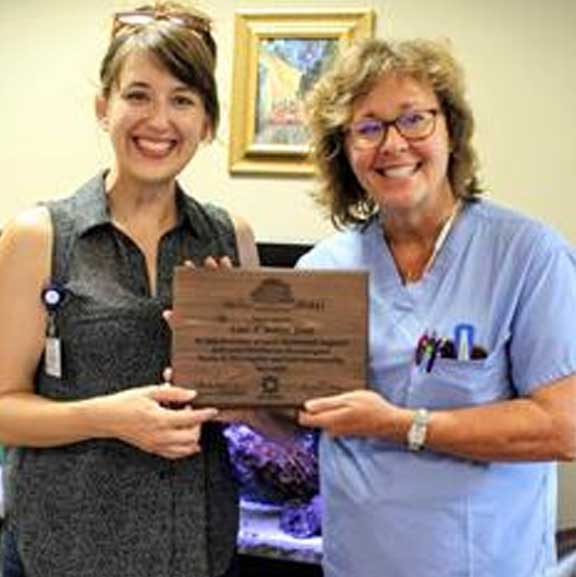 Dr. Baker is a member of the Bloomington Dental Society, the Indiana Dental Associates, the American Dental Associates, and the Seattle Study Club affiliate Hoosiers for Dental excellence. Dr. Baker has maintained general dental practice because she enjoys the variety and the opportunity to impact the lives of entire families as she helps them to better dental health. We are committed to providing our patients to the most knowledgeable family dental care using the latest technology available. If you are looking for a progressive dentist with traditional values, you've come to the right place!